Mar 9 / Lacrosse - Varsity

Mar 6 / Basketball - Varsity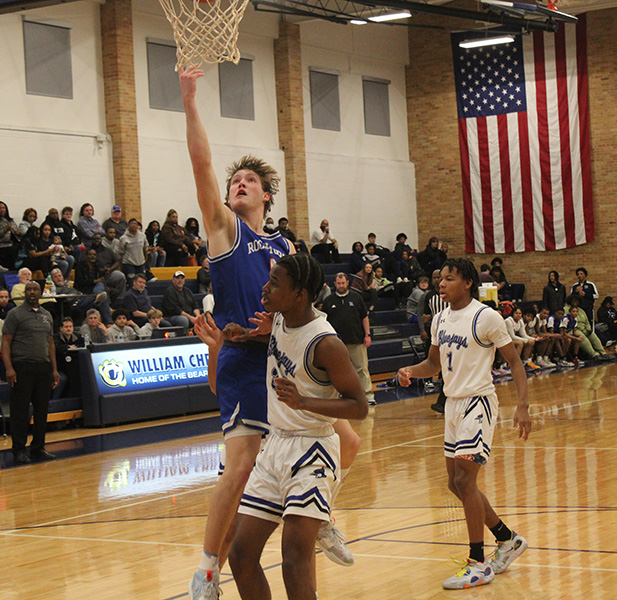 Seventh-seeded Rockhurst upset the two-seed Raytown to open district play on March 1, 2023. The Hawklets led by 11 at halftime en route to a...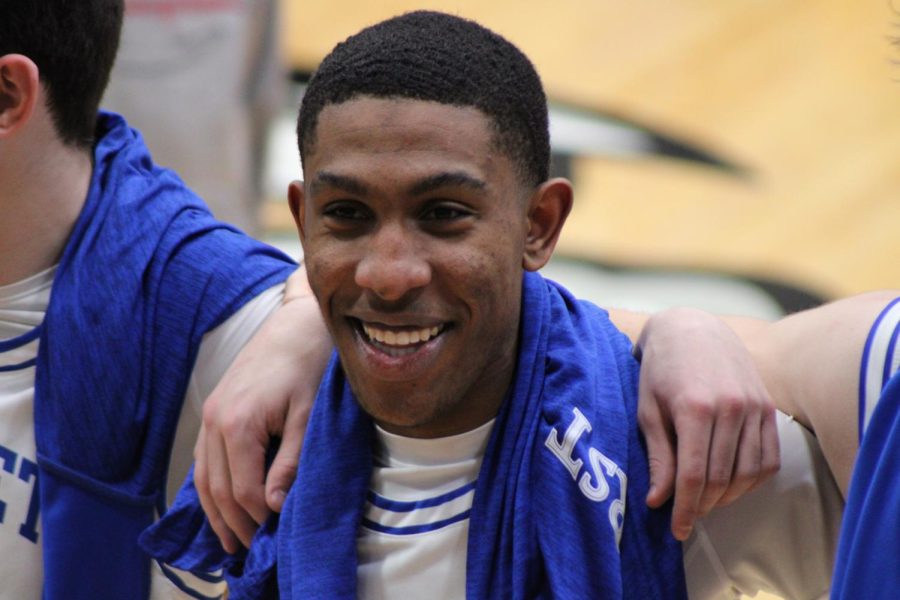 Photos from Rockhurst's 62-31 win over Lincoln Prep on Feb. 17, 2023.
The King added another jewel to his crown. LeBron James broke one of the NBA's most coveted records on Feb. 7, overtaking Hall of Famer Kareem...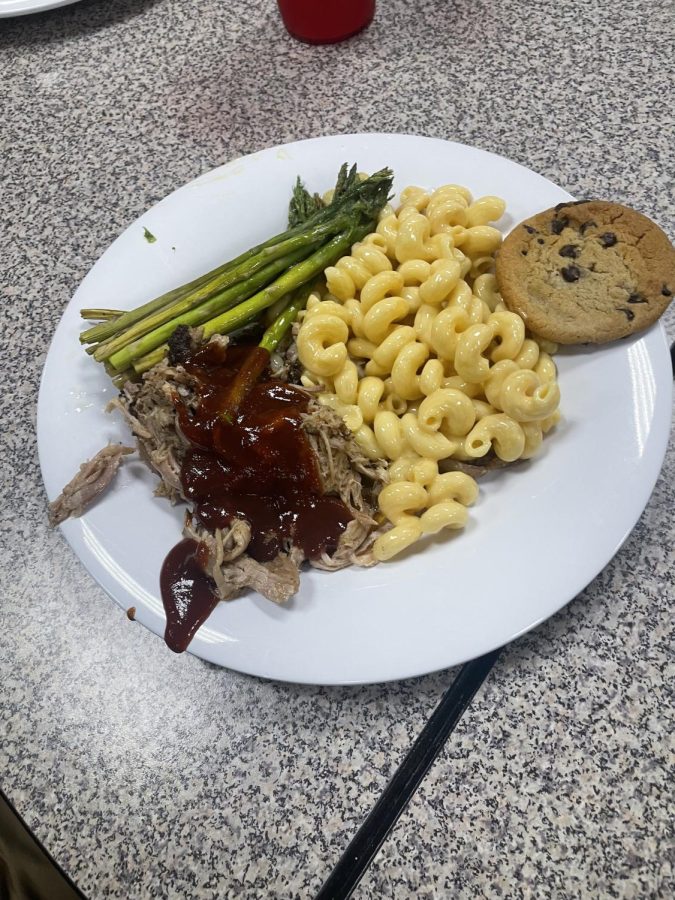 Lunch is many people's favorite part of the day. You can socialize with friends, work on homework and, most importantly, eat food. FLIK provides...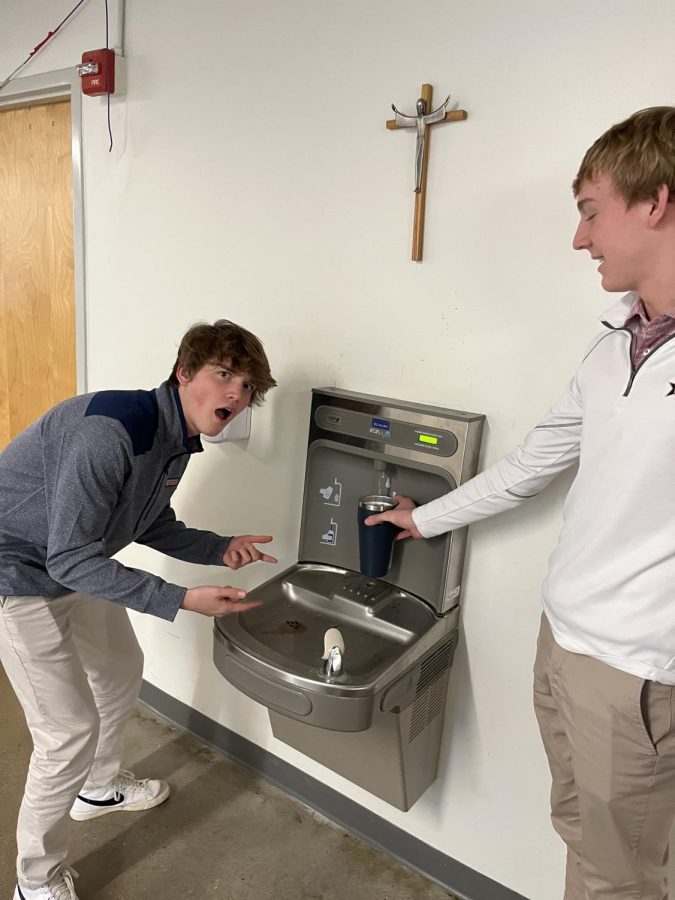 For students at Rockhurst, a journey to the school's various water fountains has the power to make or break their day. While the cool stream...